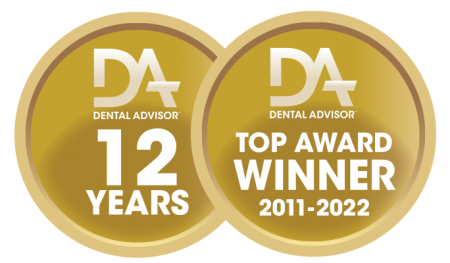 Introducing Ultrasound
to Optimize the Whitening Process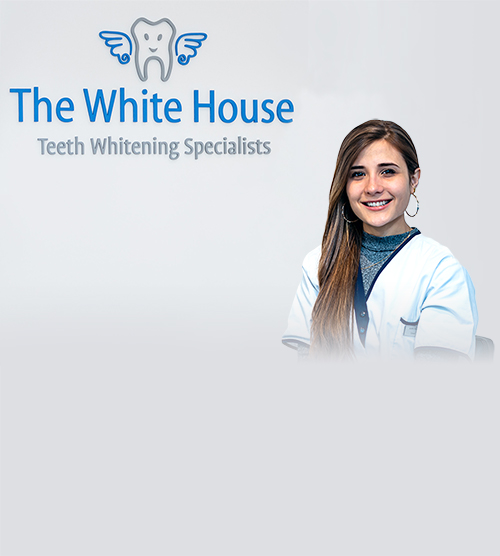 Our dental professionals
use multi-award winning
systems to get up to 10
shades whiter in just 1 hour!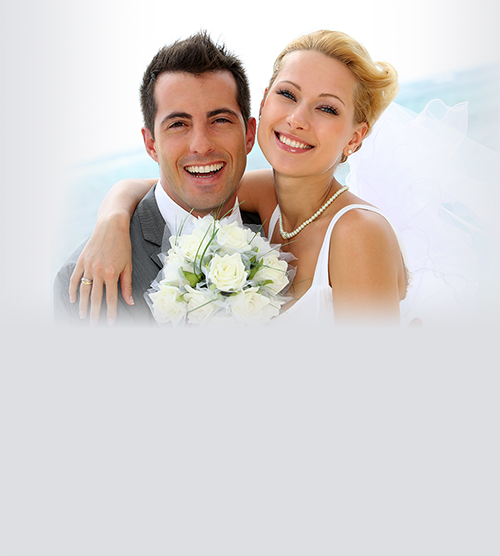 Perfect for your wedding day so you can have fun creating memories that last a lifetime!

We use the most advanced
and safest technology available
worldwide

Dental Advisor's
"

Top Whitening System

"
10 years in a row
We use the most advanced and safest technology available worldwide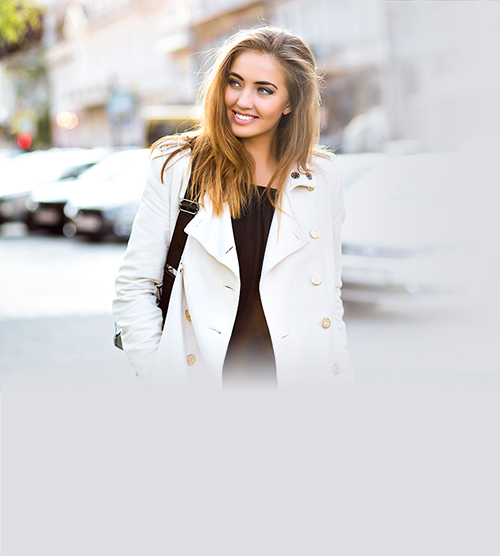 New Clinic Now
Open In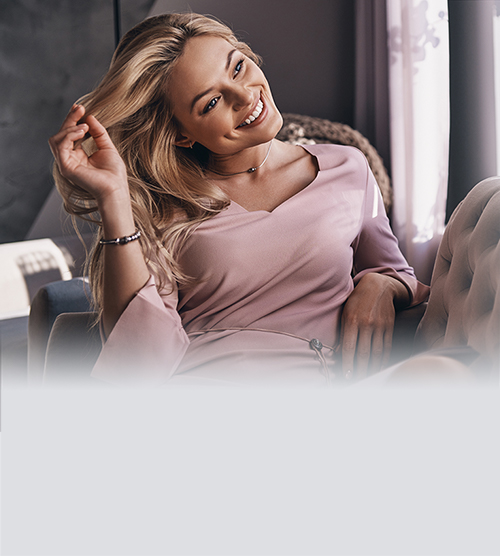 Now open on the
first level in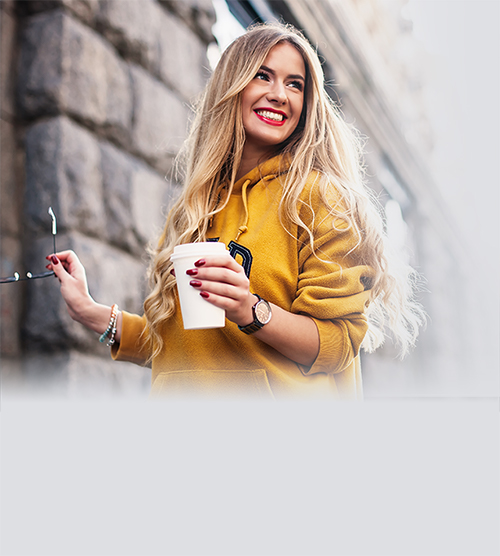 "

BEYOND

" Dental & Health

-Global leaders in aesthetic dental products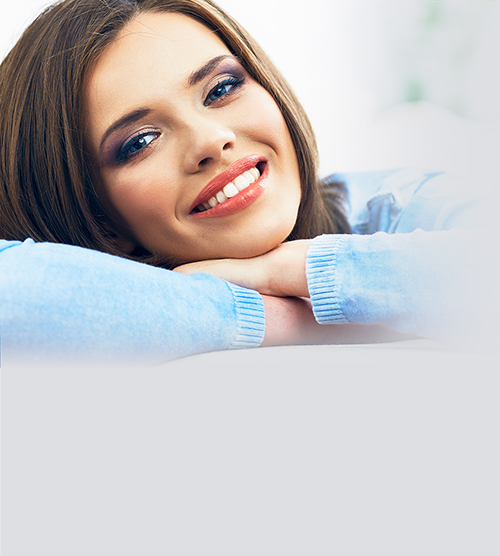 The White House are Ireland's Leading laser teeth whitening Specialists
Established in 2008

The White House are
Ireland Leading laser teeth
whitening Specialists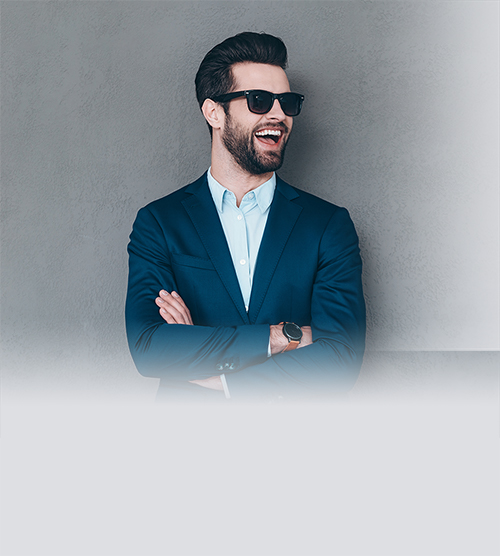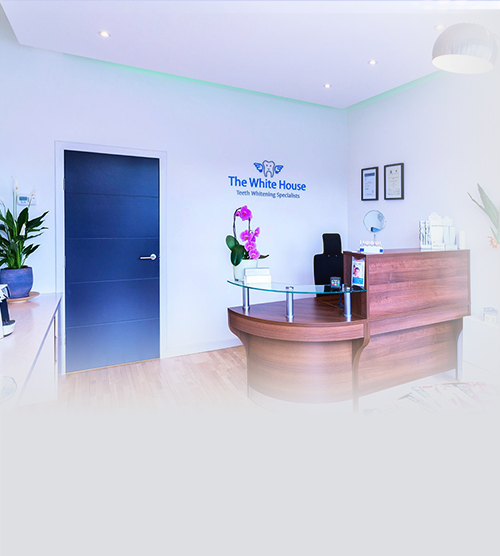 We have clinics in Brown Thomas, Arnotts, Dundrum, Swords, And Galway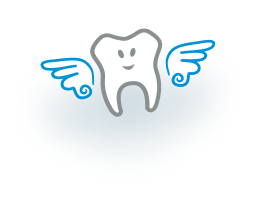 Advanced 1 hour in-clinic Teeth Whitening Treatment by our Dental professionals – Online Booking System
Established in 2008 The White House, inspired by Obama's iconic residence, first opened their premier teeth whitening clinic in Dublin quickly expanding operations and adding country-wide teeth whitening clinics in Galway, Cork and Belfast. The White House now has four clinics in Dublin in Swords, Dundrum and adding two new clinics in Dublin's signature department stores in Arnotts and Brown Thomas. Due to growing demand, The White House expanded our reach to the UK opening Dental and Facial aesthetics clinics in Belfast, Edinburgh and Manchester.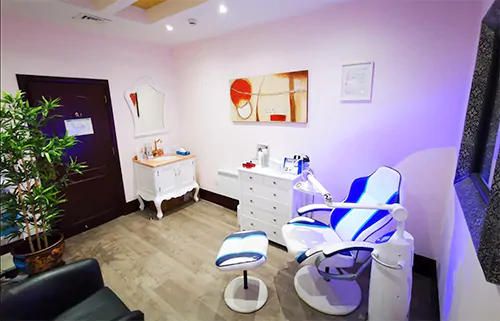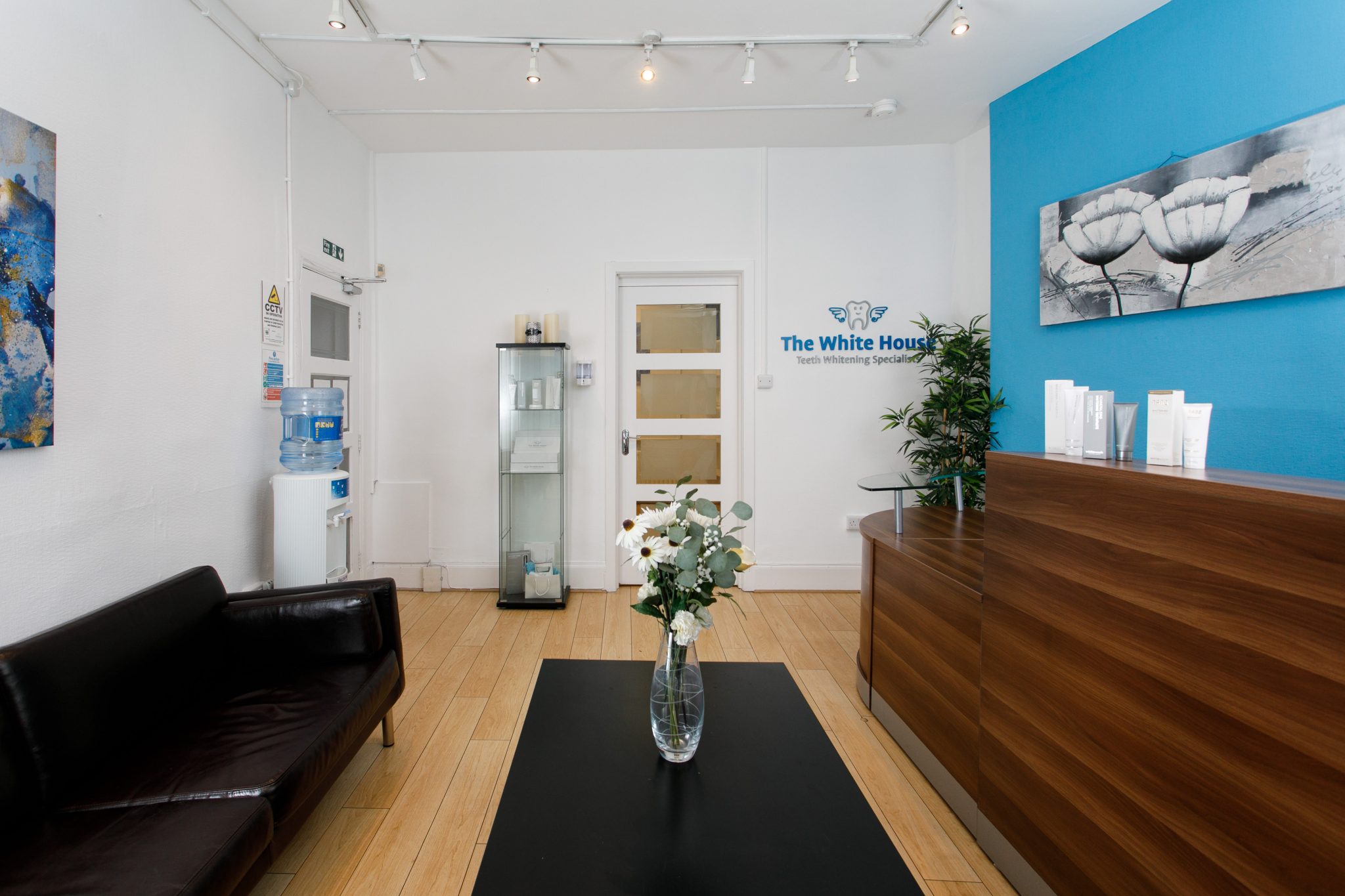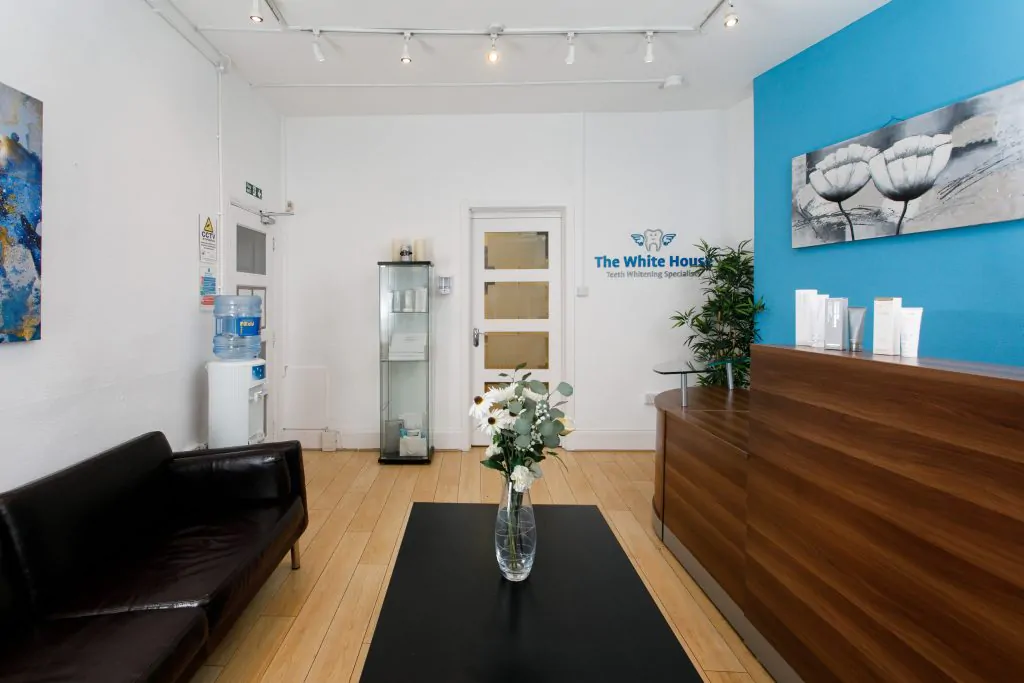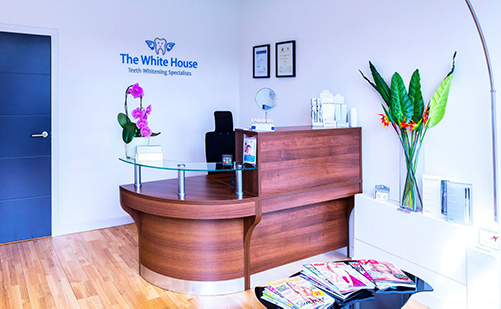 Teeth Whitening Edinburgh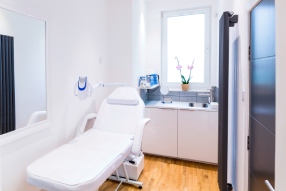 Very satisfied with my teeth whitening. Grissel was so nice to deal with and mindful if I needed a break. I couldn't be happier with the whole experience!
Cathal O'Gara
14:04 02 Jun 23
Great experience. Great results. Would use again.
Derek Darling
14:10 01 Jun 23
Had a great experience at the White House today! Grissel was so friendly and welcoming. She answered any questions that I had and also made sure I was settled in alright before the procedure. There was no pain at all and the whole experience was very relaxing, I even got to watch telly during it! ☺️ My teeth were already fairly white so the results weren't dramatic but they did lighten up nicely. Grissel also made me aware that my teeth were already pretty good so I knew what to expect with the results. She also let me know about the aftercare, dos and don'ts and gave me some great tips! Thanks so much Grissel for a pleasant experience!
Niamh Madden
18:39 31 May 23
Clean, professional, welcoming, and that's just the staff! The results are also good too.
warren mcgreevy
16:52 31 May 23
Had an amazing experience today, my first time getting my teeth whitened. Grissel was really nice and gave me really good advice on after care etc. Highly recommend and I will definitely be back!
Lara Lynch
16:51 31 May 23
Very relaxing experience. Jackie was super nice and got me great results with my teeth. I will definitely be going back for a top up and would highly recommend to others.
Very happy with results and will recommend it to friendsThank you so much for my beautiful white smile x
Elizabeth Webley
15:29 23 May 23 Laser Teeth Whitening Dublin
The White House remains the market leader in laser teeth whitening due to a number of factors, our fastidious attention to detail, unprecedented customer service and quality of results. All of our treatments are carried out by our fully qualified dental professionals who have gone through years of university training in the dental field as well as many years of practical industry experience.
Performing our teeth whitening procedures in the best interest of the consumer, and to the highest level of safety and professionalism is at the forefront of The White House, teeth whitening specialists company policy.
Book An Appointment

at one of our Clinics Today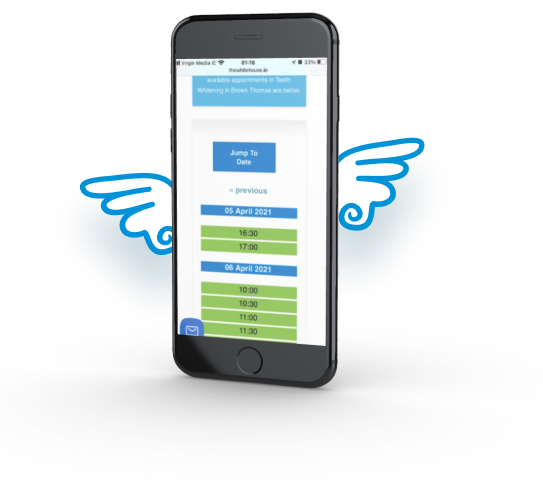 Add Your Heading Text Here