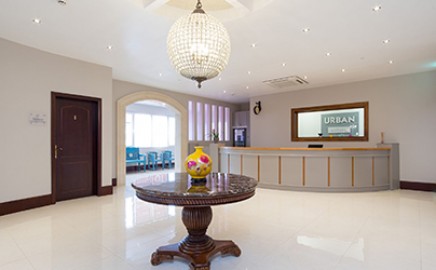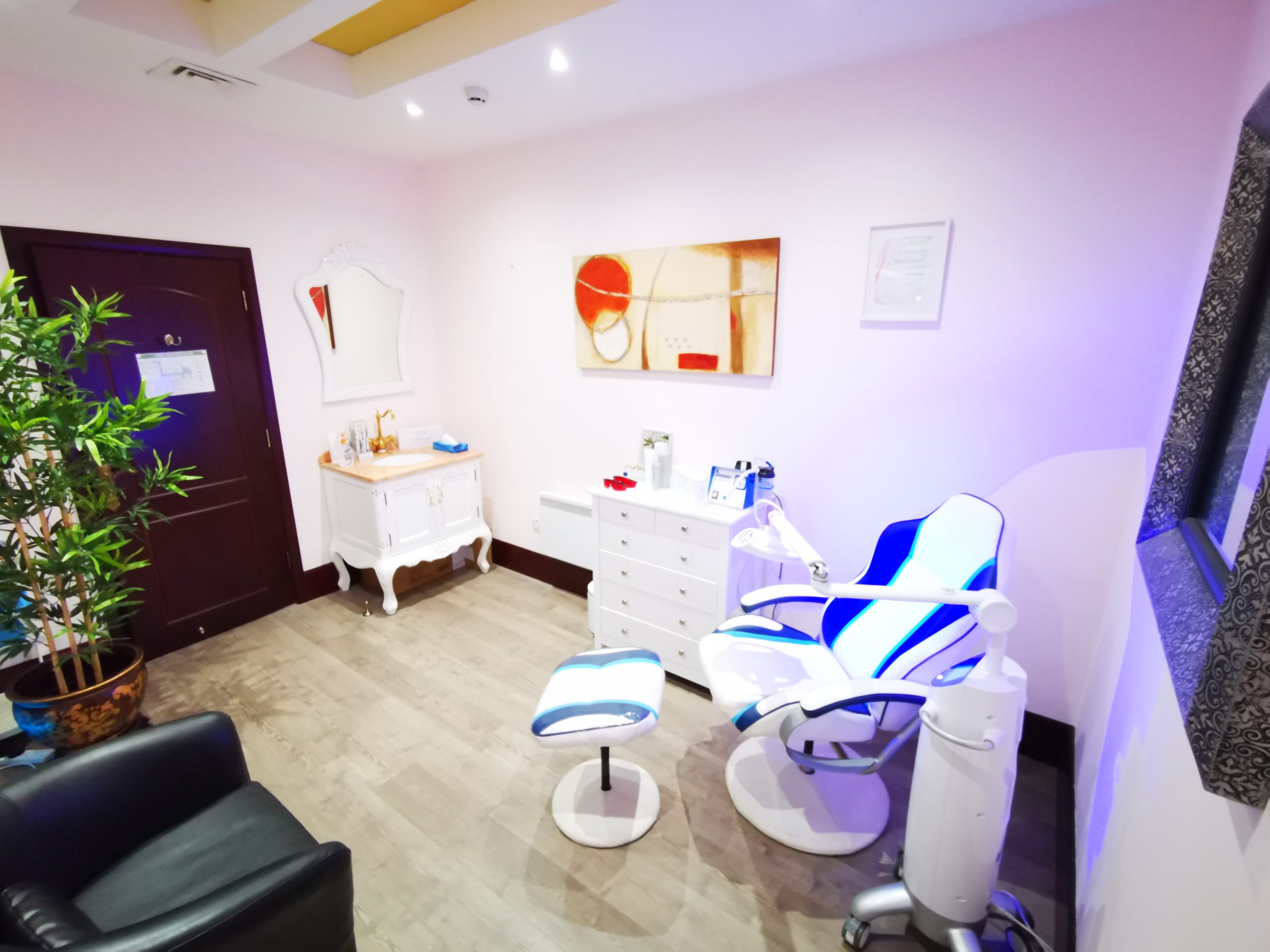 Our Teeth Whitening Galway Clinic opened in 2009 in Eyre Square Shopping Centre, Galway. We have recently moved to the lovely URBAN Wellbeing in the Tuam Rd. Retail Centre. The White House is located about 1KM from Galway city centre and a 5-minute walk from the G hotel. URBAN Wellbeing is a 5 Star, state of the art fitness, wellbeing and medical spa. From the moment you walk in you will be welcomed by the bright and spacious environment decorated to the highest standard.
The White House is proud to be one of the longest established teeth whitening specialists in Dublin, whitening the smiles of the nation since 2008! All of our treatments nationwide and across the UK are carried out by our fully qualified and experienced dental professionals, in our high spec teeth whitening specialist clinics.
The White House uses the most advanced technology available worldwide which is multi award winning and has been accredited with the "Top Whitening System" for the last 5 years in a row by the Dental Advisor.
The White House has been featured in the Irish Times, The Irish Independent, the Sunday Business Post and Newstalk and have also showcased our product on TV3′s Ireland AM and on the RTE consumer show.
We have completed over  50,000 teeth whitening treatments since 2008 and have a growing and active 12,000 Facebook followers.
We have also had over 1,000 independent reviews and over 92% of these customers would highly recommend us to their friends.
Emma, Roisin and Anne are our fully qualified and registered Dental Professionals who will be completing your treatments in our Galway teeth whitening clinic. Each have done years of study and certification within the dental industry and are fully qualified as a teeth whitening specialist from BEYOND.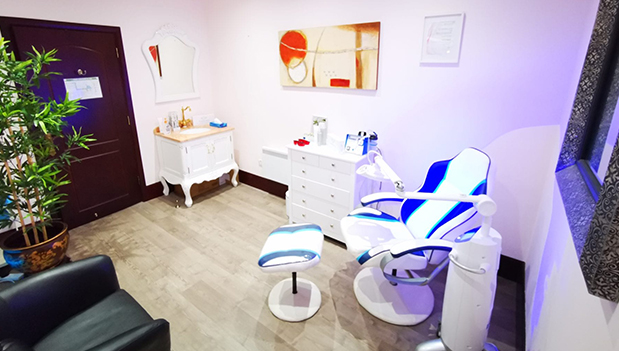 Excellent service and great results.
Shane Nugent
08:54 24 Aug 23
Fantastic service and support. Strongly recommended. Thank you so much.
Lucyna Jankowska
18:24 21 Aug 23
The service Emma provided was exceptional, very professional & I was extremely happy with my treatment. Looking forward to getting my top up done
Ciara O'Rourke
16:56 17 Jul 23
I had a very good experience and pleased with the results. The service was very professional thank you Ritu
Kieran Kelly
16:57 27 Jun 23
I booked for my sister and it and she just back from the clinic. The results was very impressive and she is very happy with her smile. I recommend this clinic as straight forward services and best customer service.Thank you
Nathan Marinho
20:47 19 Jun 23
Very happy with results and will recommend it to friendsThank you so much for my beautiful white smile x
Elizabeth Webley
15:29 23 May 23
Was great 😊would definitely be coming back 😄
Michaela Wolna
11:58 10 May 23
Excellent service and great results
laura glynn
20:38 25 Apr 23
The White House Teeth Whitening Clinic in Galway is located in Urban Wellbeing, Tuam Road Retail Centre which is located directly across the road from the Travelodge Galway. We have free parking right outside, come in through the main URBAN Wellbeing door and up the stairs, you will find our reception area and waiting area.
Urban Wellbeing,
Tuam Road Retail Centre,
Galway
H91 Y027
01 8904613