With longer days during the summer, there's a lot more you can squeeze into your day. There really are so many great things about this time of the year! Too many to mention but here are 5 things about the summer that bring a smile to our face
1 The Weather
Summertime means longer brighter days and also brings with it blue skies and warmer weather. Whether it's wearing that summer outfit or just soaking up a few rays when the sun is out it always seems to bring a smile to our faces.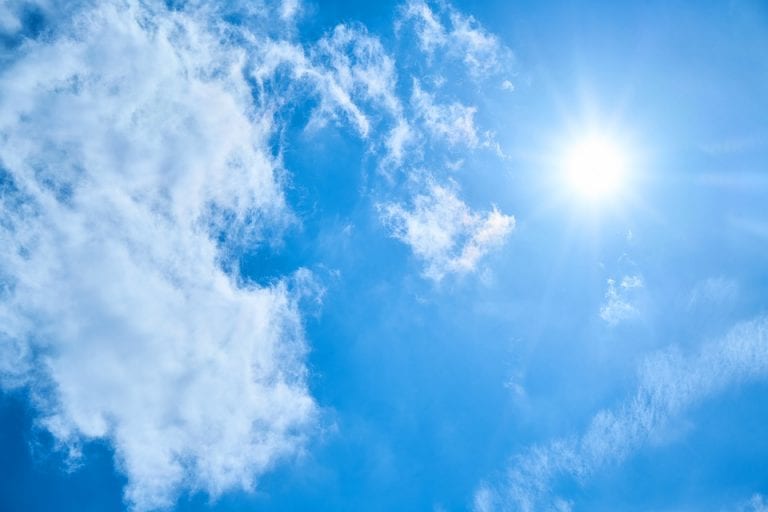 2 Music Festivals
Summertime means festival season! What better way to get you smiling than bopping your head and singing along to your favourite artists at one of the many music festivals and gigs taking place over the summer months.
3 Ice Cream
We've already mentioned the weather but with it, we need something to cool down and whether your an adult or child there's something about ice cream that makes us smile.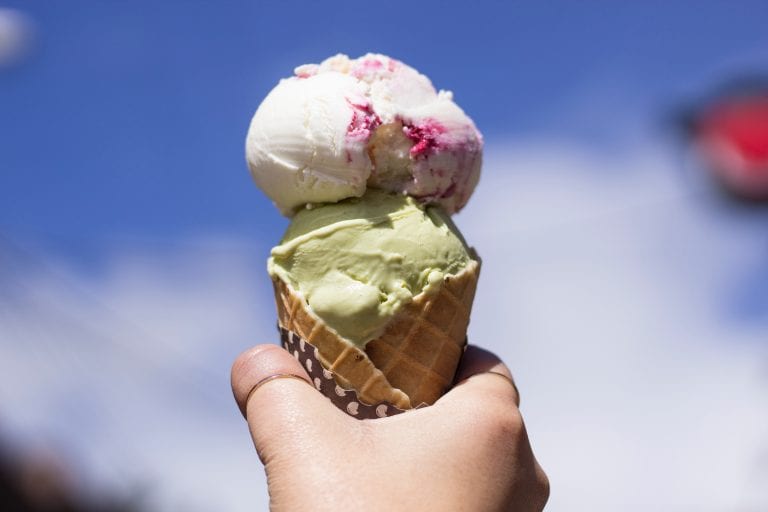 4 The Beach
Whether its building sandcastles, a dip in the sea or sunbathing, a trip to the beach will have you showing off your pearly whites.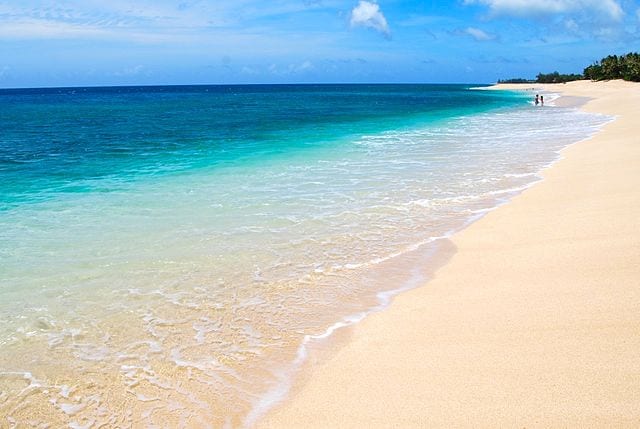 5 Holidays
Who doesn't love jetting off somewhere exotic to unwind, soak in some culture and sample the local cuisine? Going on holiday is an exciting thing that's something we look forward to.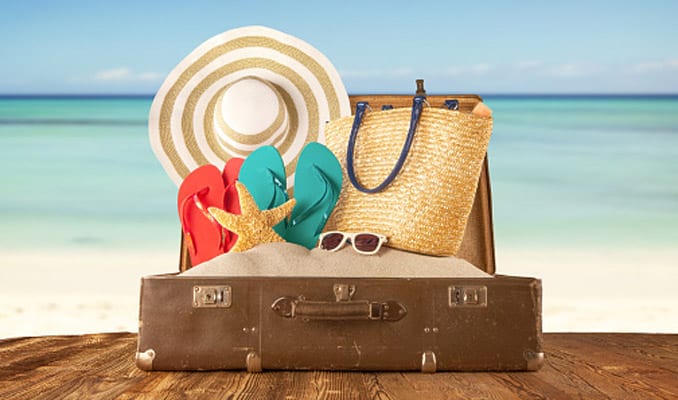 You can get your summer smile by making an appointment at one of our clinics here.