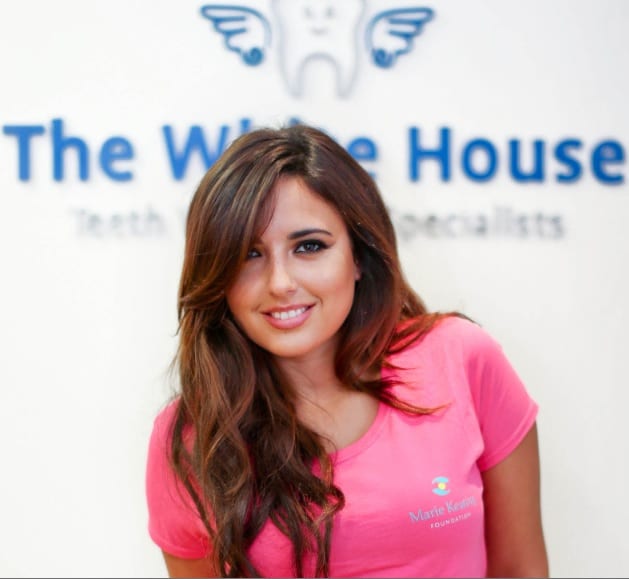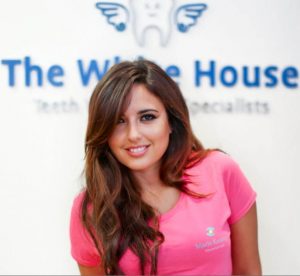 The White House Teeth Whitening clinics service Castleknock with our clinics located in Swords and Dublin City Centre from only €75. Should you wish to travel to Ireland's highest rated and leading Teeth Whitening Clinics with locations in Dublin, Dundrum, Swords and Fitzwilliam Square and Galway, Cork, plus Belfast, Bristol and Exeter in the UK, we are only a 14 minute drive from the Castleknock area.
We have been accredited with the "Top Whitening System" for the last 5 years in a row by the Dental Advisor and featured in the Irish Times, The Irish Independent, and the Sunday Business Post and Newstalk. We have also featured and showcased our product on TV3's Ireland AM and on the RTE consumer show 2013. We have completed over 50,000 teeth whitening in Dublin treatments as well as our other locations since 2008 and have 23,000 people on our customer database nationwide and have a growing and active 8,000 Facebook followers. We have also have over 1,000 independent reviews and 92% of these customers would highly recommend us to their friends.
Please see the map below to plan your trip for Teeth Whitening in Castleknock.
Call our Swords Branch on 01 8904613 or drop into us at 1 Cooldriona Court, Main street, Swords, Co. Dublin