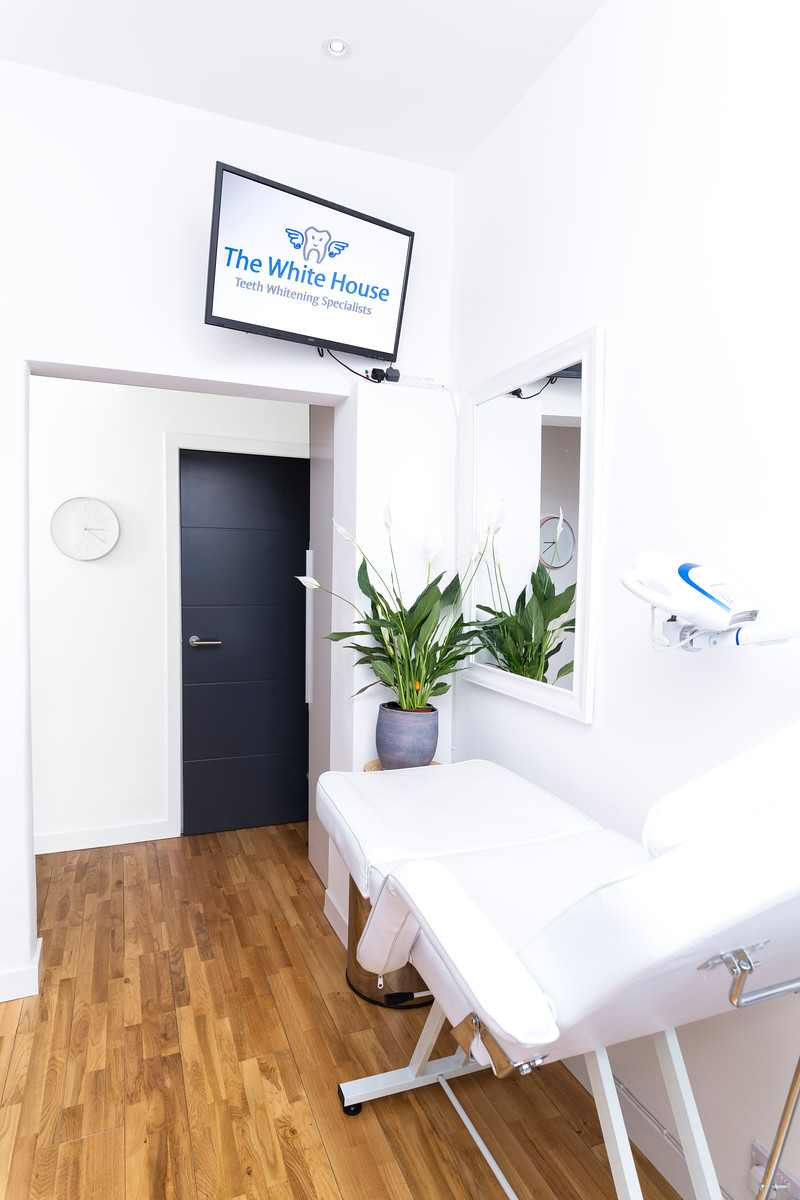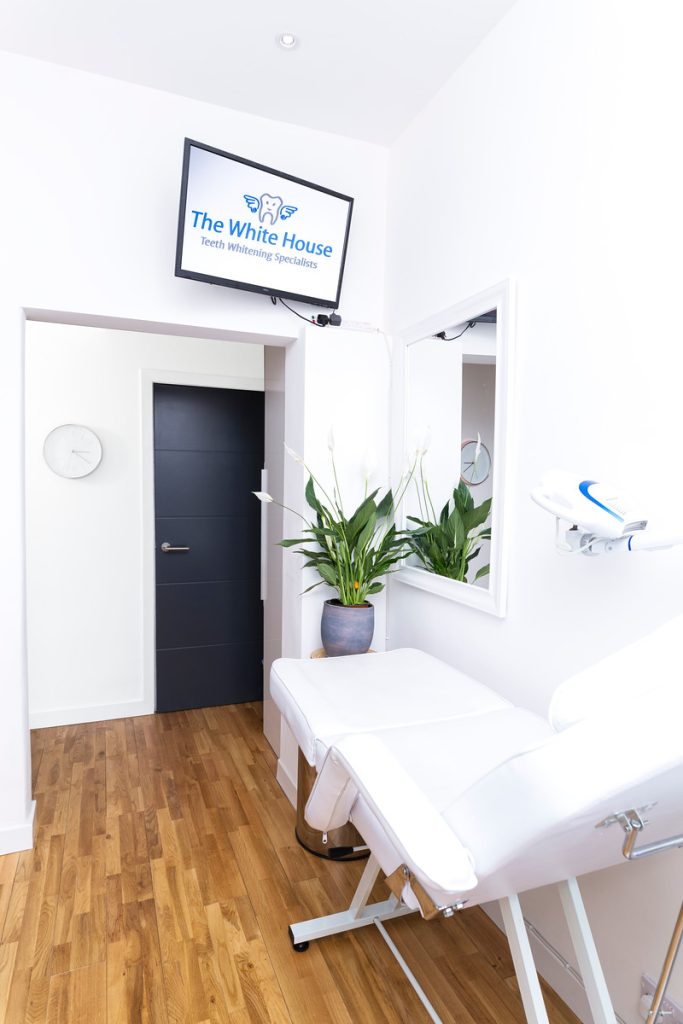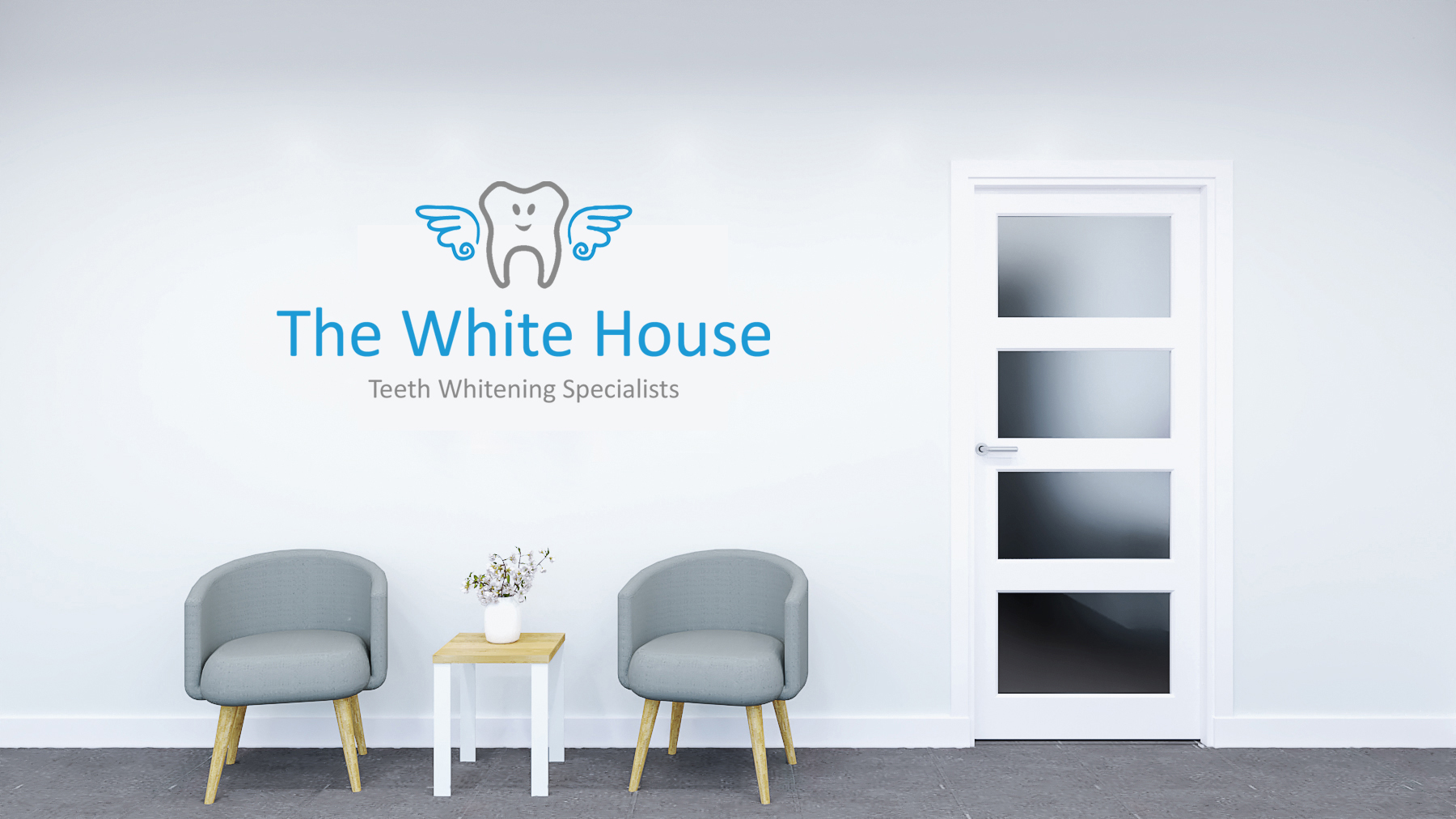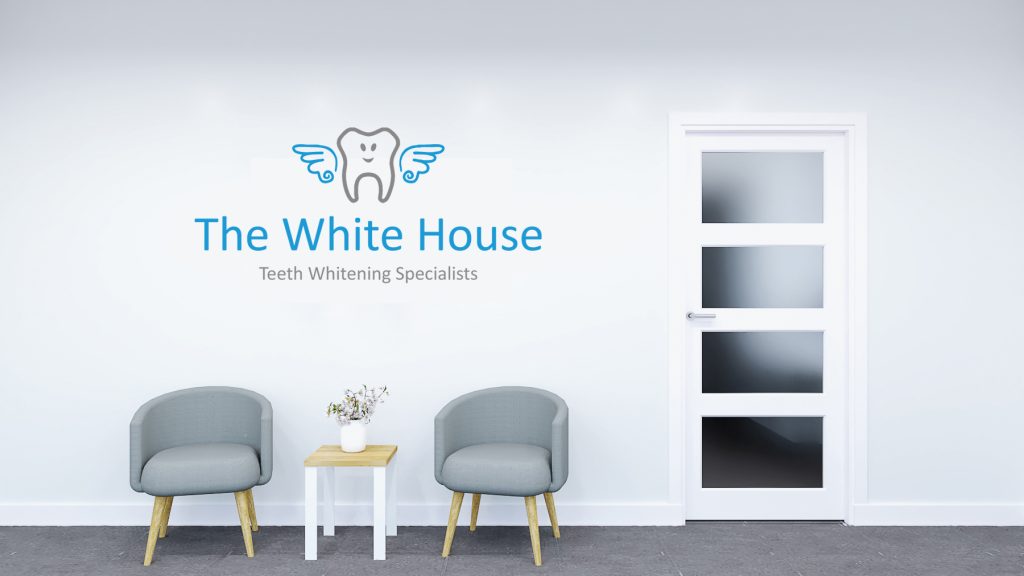 Are you on the lookout for a trusted teeth whitening clinic that can help you achieve a dazzling, confident smile? Your search ends here at The White House Teeth Whitening Clinic in Dundrum, Dublin. Our exclusive focus on teeth whitening sets us apart, ensuring that you receive the highest quality treatment in a warm and inviting environment.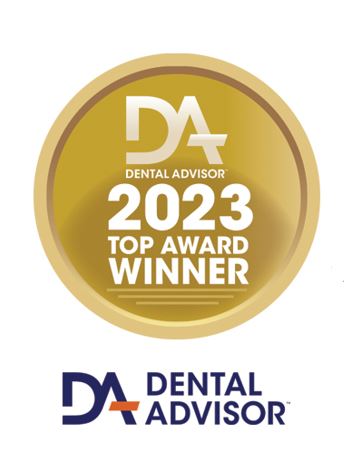 Conveniently located on the Second Floor of Joe Daly House, at the junction of Churchtown Road Upper, Dundrum Road, and Taney Road, right beside the Luas Bridge, our clinic is easily accessible for everyone in the area.
Once you step into our clinic, you will be greeted by our friendly and professional staff. We are passionate about making your teeth whitening experience as comfortable and enjoyable as possible, allowing you to unwind and let us work our magic on your smile.
At The White House, we take pride in using specially formulated gels that are gentle on your teeth and gums, ensuring a safe and effective whitening process.
Picture yourself in our relaxing treatment room, where you can indulge in your favourite shows or movies while we transform your teeth.
Ready to unveil your radiant smile and boost your confidence to new heights? Don't wait any longer! Schedule your appointment today by clicking the link below, and our team of experienced teeth whitening professionals will guide you through the journey to a brighter, more captivating smile: Click Here To Book Online Today!
If you have any questions or concerns, we've got you covered. Visit our comprehensive Teeth Whitening FAQs section where you'll find answers to common inquiries about teeth whitening and maintaining a radiant smile.
Alternatively, feel free to reach out to us at info@thewhitehouse.ie or give us a call at 01 890 4613.
We hope we'll see you soon.