If you're looking for a brighter smile, The White House Teeth Whitening Clinic in Swords is the perfect place to go.
In this Q&A, Natasha shares her unique experiences she's had working at The White House. From her love of interacting with people to her passion for acting and filmmaking, Natasha gives us a glimpse into the life of a dental nurse at The White House. She also shares a hilarious situation about a customer who got a little confused in the treatment room. Whether you're curious about teeth whitening or just want to know more about the people behind the clinic, this Q&A is sure to entertain and inform.
Q – What's your favourite thing about working with The White House?
A – "My favorite thing about working with The White House is definitely the people! It's the social interaction within the job itself. Having those valuable professional relationships with my dear colleagues and being able to interact with customers, I get to meet all sorts of wonderful, interesting, and cool people all the time and it is my honor to provide the best and sufficient customer service to all of these wonderful people!"
Q – What's your favourite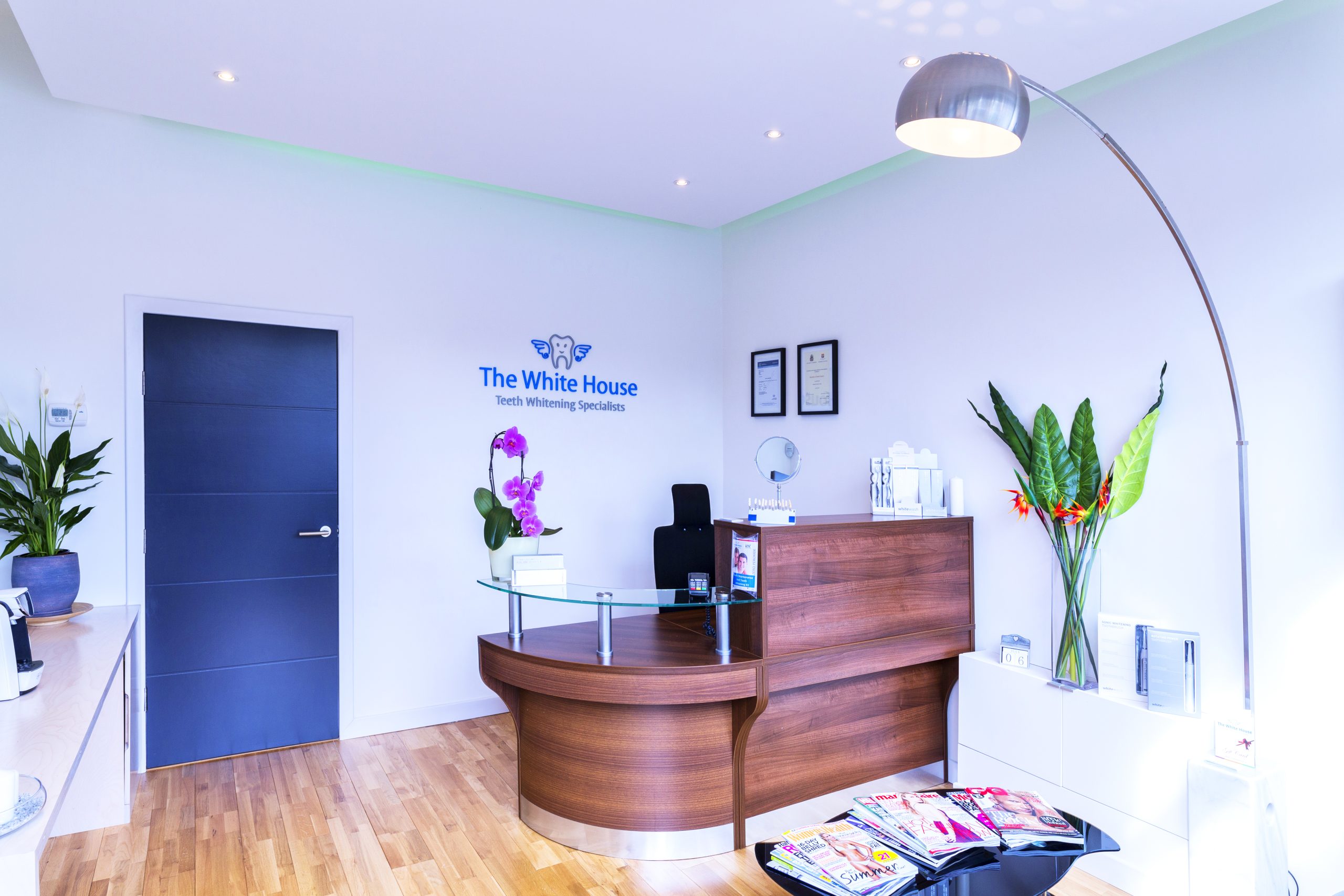 hobby and can you share one of your best memories about it over the last few years
?
A – "My favorite hobby outside work is acting, and I am now undertaking side projects leading into film making. I like being in my creative bubble. The best memory I have is that I lived as a character for a day and I ended up getting a speed ticket." 
A – "The funniest thing a customer did was that they walked in with me to treatment room and I told them to feel free to hang their jacket on the little hook and hand signaled them towards it, but instead of hanging it on the hook they opened the fridge, took a good look inside and popped their jacket in, closed the fridge and waited for my further directions, it took couple of seconds for us to understand what just happened."
We're always happy to assist you and provide more information.
Thank you for considering The White House Teeth Whitening Clinic for your teeth whitening needs. We look forward to brightening your smile!