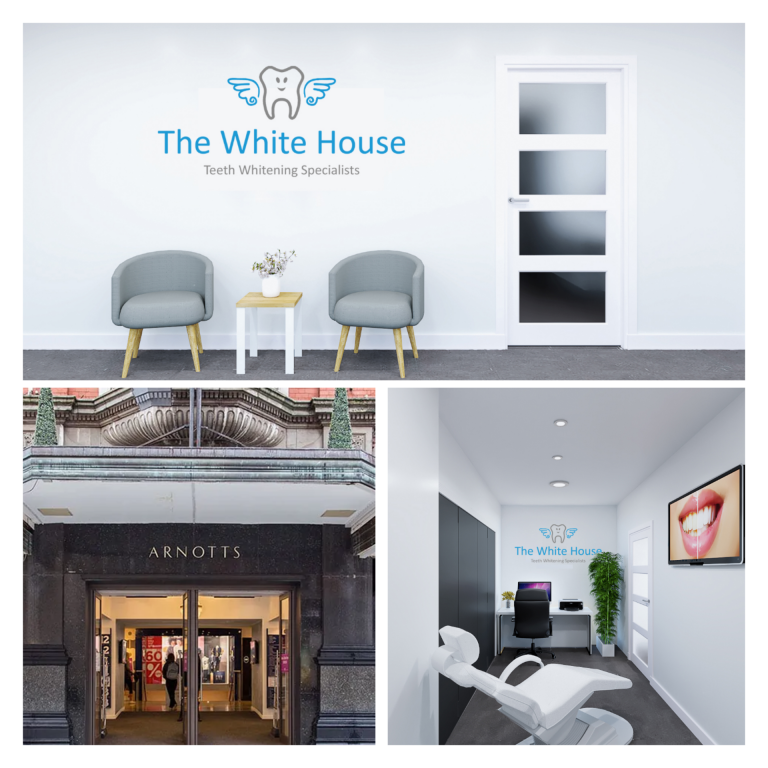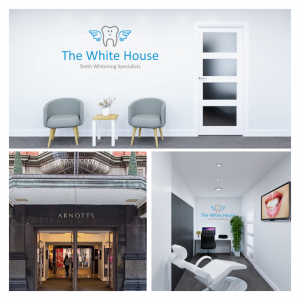 The White House Teeth Whitening clinic in Arnotts was founded in 2019, and since then, we are proud to be a part of Arnotts' high-quality range of in-store services.

Our Teeth Whitening Clinic is located in Arnott's 1st Level, 12 Henry Street, Dublin 1, on the First level, right past the ladies' shoe department.

If you would like to visit us at our Arnotts clinic and have your teeth whitened by our fully qualified Dental Professionals, Dr. Leonardo and Dr. Carol, you can book your appointment simply by clicking this link here: https://www.arnotts.ie/ni/whats-on/the-white-house/

If you have any questions, consider the following:

Read our FAQs – https://www.thewhitehouse.ie/teeth-whitening-treatment/things-to-know-about-white-teeth-and-how-to-whiten-teeth/

Email us – info@thewhitehouse.ie

Call us – 01 679 0980

We hope we'll see you soon.