We're delighted to announce that our 7th clinic across Ireland and the UK is open in Arnotts Department Store.  Arnotts is Ireland's oldest and largest department store. This prestigious store opened its doors in 1843 and has been one of Ireland's most visited shopping destinations since then! It is home to some of the world's best brands all under one roof which now includes The White House Teeth Whitening Clinic.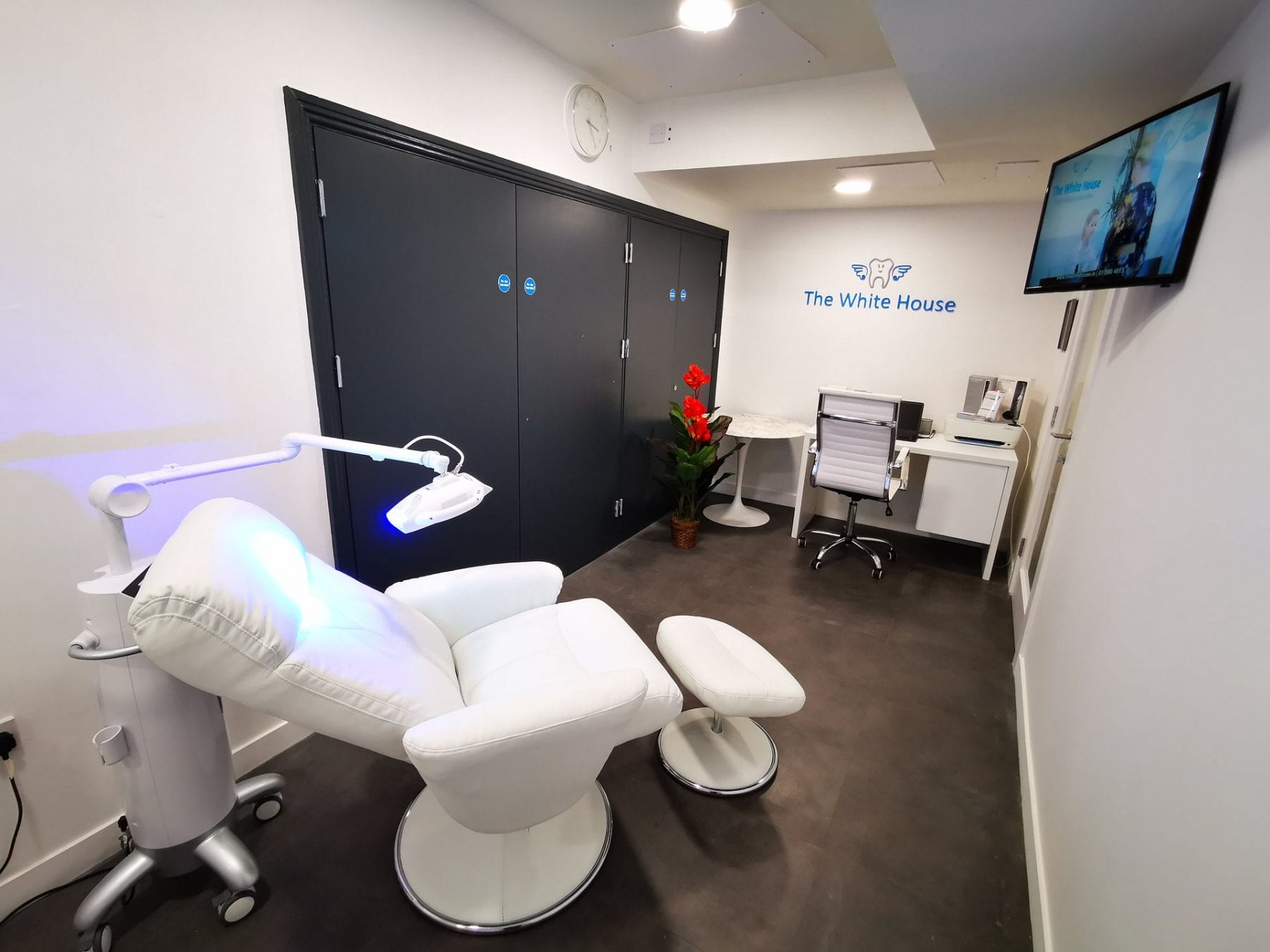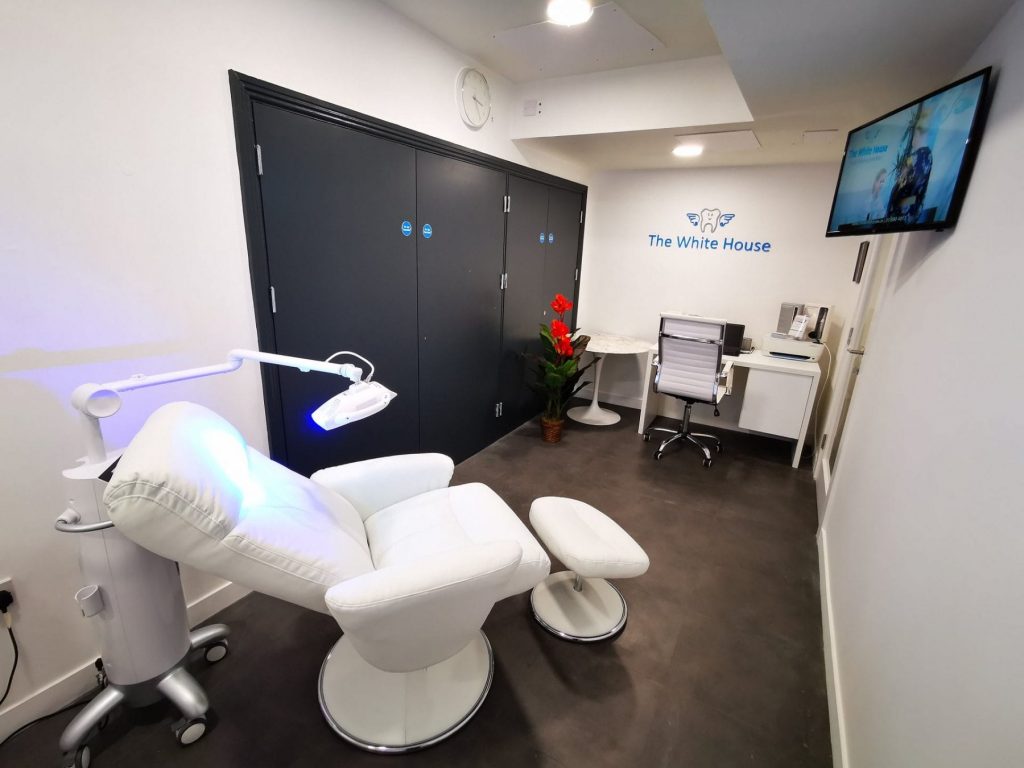 When you visit us for a Teeth Whitening Treatment, you'll not only enjoy great service but can relax in our luxurious surroundings. The White House Teeth Whitening Arnotts is situated on level 1, right beside the Shoe Gallery. It joins similar services within the Arnotts store like the Grafton Barber, OSLO Beauty salon, and Zeba Hairdressing.  Arnotts is also home to many designer fashion brands fashion and also stocks a wide range of beauty and homeware products. So now you can get everything you need for your next big occasion all under one roof!
The White House is proud to be one of the longest established teeth whitening specialists, whitening the smiles of the nation since 2008! All of our treatments are carried out by our fully qualified and experienced Dental Professionals, in our high spec teeth whitening specialist clinics.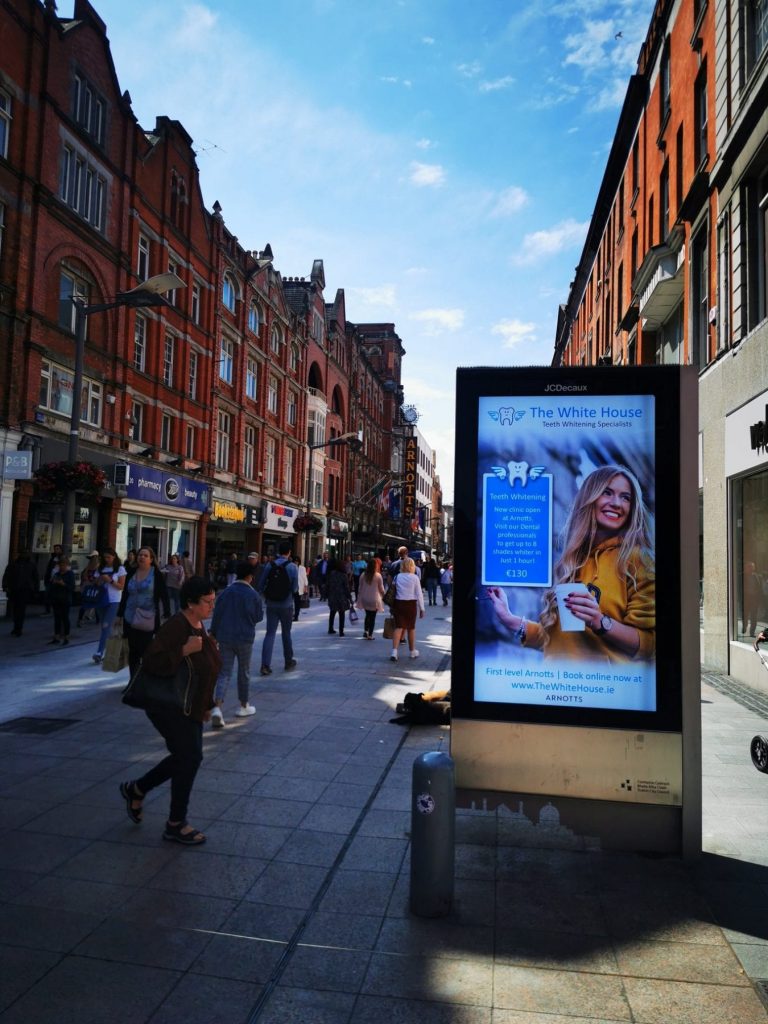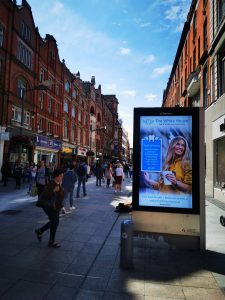 Our brand new Teeth Whitening Clinic is located in Arnotts on the First level, when you walk into Arnotts from the Henry Street side, take the escalator up to the first level, turn left through the shoe department and you will find us at the beauty services centre, ask for us at reception we are located with Zeba and Ozlo.
Keep an eye on our website, Facebook, Twitter, and Instagram for the most up-to-date special offers. Book a Teeth Whitening appointment here and update your wardrobe with the accessory of a bright, white smile.