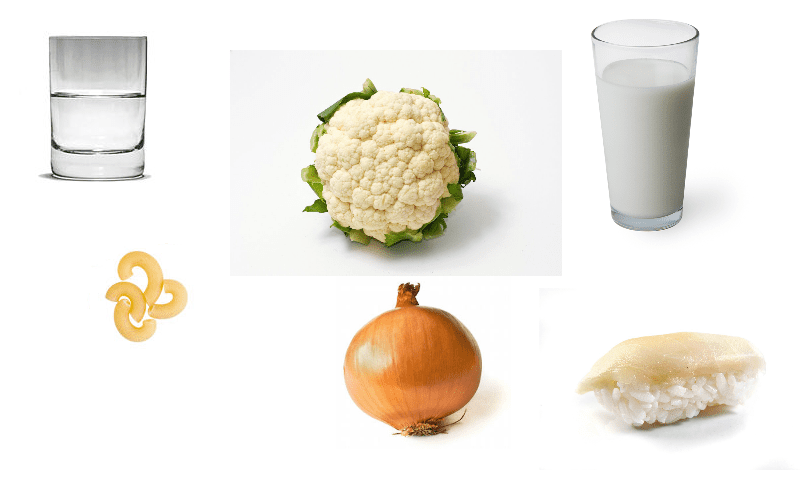 Of all the questions we're asked after treatments on our customers, 'What food and drink can I have?' is the one that we're asked more frequently than any others. That tells us one thing – we need to have a a go-to page that lists all the food and drink you can consume immediately after your teeth whitening treatment.
Here is a list of clear drinks and 'white foods' that are perfectly fine for eating and drinking after a treatment.
Food
– Skinless chicken/turkey (minus the fat)
– White fish
– White rice
– White pasta
– White cheese
– Cauliflower
– White onion
– Egg whites
– Peeled potatoes cooked to your liking
– Crustless white bread
– Rice Crispies (yes, the Kelloggs ones – good to know for breakfast)
– Bananas
– White low-fat yoghurt
Drink
– Still / sparkling water
– Tonic/soda water
– White lemonade
– Skimmed milk
– Clear coconut water (not milk!)
– Clear alcohol mixed with clear mixers (gin and tonic, vodka and white etc)
So now you know.