The White House is proud to announce the opening of our newest clinic in Dublin's iconic department store, Brown Thomas.  Established in 2008, The White House has grown to become one of Ireland and the UK's leading teeth whitening specialists, with the clinic in Brown Thomas being their eighth location.
The White House's new clinic and private treatment rooms are in a discreet location on the 4th floor of Brown Thomas, where our dental professionals will be on hand to brighten your smile by restoring the natural whiteness to your teeth in just 1 hour. To celebrate its new location, The White House has a special opening offer of just €99 for the full in-clinic teeth whitening treatment and an additional 25% discount off their aftercare products like the Silver Particle Whitening Toothpaste and Teeth Whitening Home Kit, when purchased with the treatment. These can help keep your teeth white in the comfort of your own home for up to 2 years after the treatment.
The Dental Professionals at The White House are qualified and experienced Dental Nurses, Hygienists, or Dentists, who specialise only in Teeth Whitening Treatments. "We get a lot of customers concerned that the shade will turn out too white, like Simon Cowell or Ross from friends" said Freddy Desmond of The White House Group, "others say that's exactly what they want, so at The White House our dental professionals will do a free, cosmetic consultation and discuss shade expectations. We can tailor each treatment to meet your needs and always strive to get naturally white results," Desmond explained.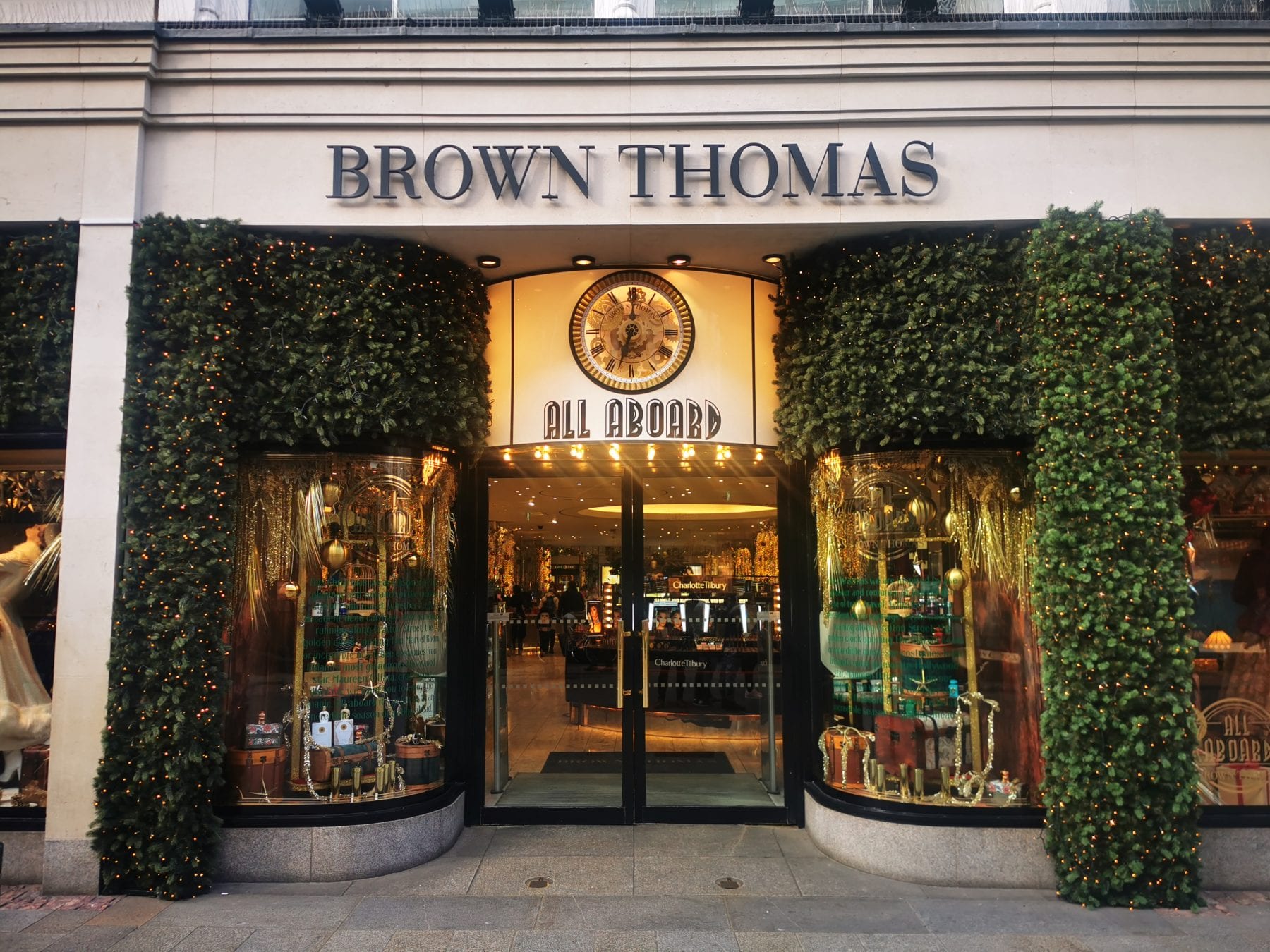 "Our advanced system uses a combination of cold filtered LightBridge LED and Halogen light and ultrasonic technologies. The cutting-edge system is used in combination with patented whitening gels to achieve the absolute highest standard in tooth whitening. This revolutionary product is developed by the global leaders in aesthetic whitening in the United States and has been the winner of multiple awards including the Dental Advisors top in-office whitening system for the last 9 years in a row. The advanced whitening agent is extremely effective, and ensures a comfortable, easy, and fast treatment without the sensitivity associated with using peroxide-based products," Desmond adds.
Such is the confidence of The White House in its whitening products and specialist treatment, there is a 100% money-back guarantee if a minimum of 5 shades whiter on the 'vita shade scale' is not achieved.
Teeth whitening is a great boost for the Christmas party season, and you can also give the gift of a white Christmas with vouchers for a teeth whitening treatment being a popular option. If you want to make it an extra special present, include the 2-year maintenance kit available with a 25% discount when purchased with the treatment or voucher.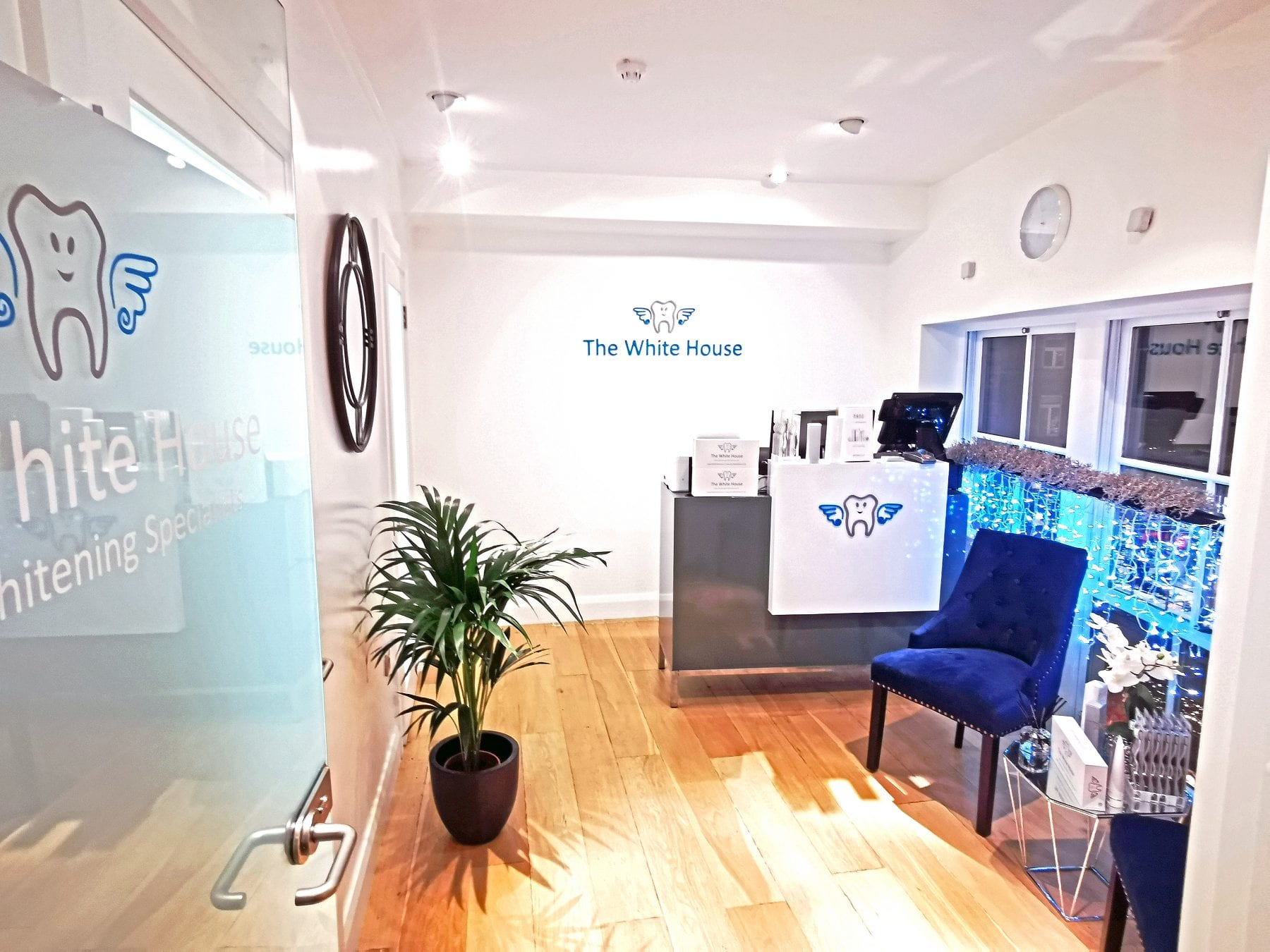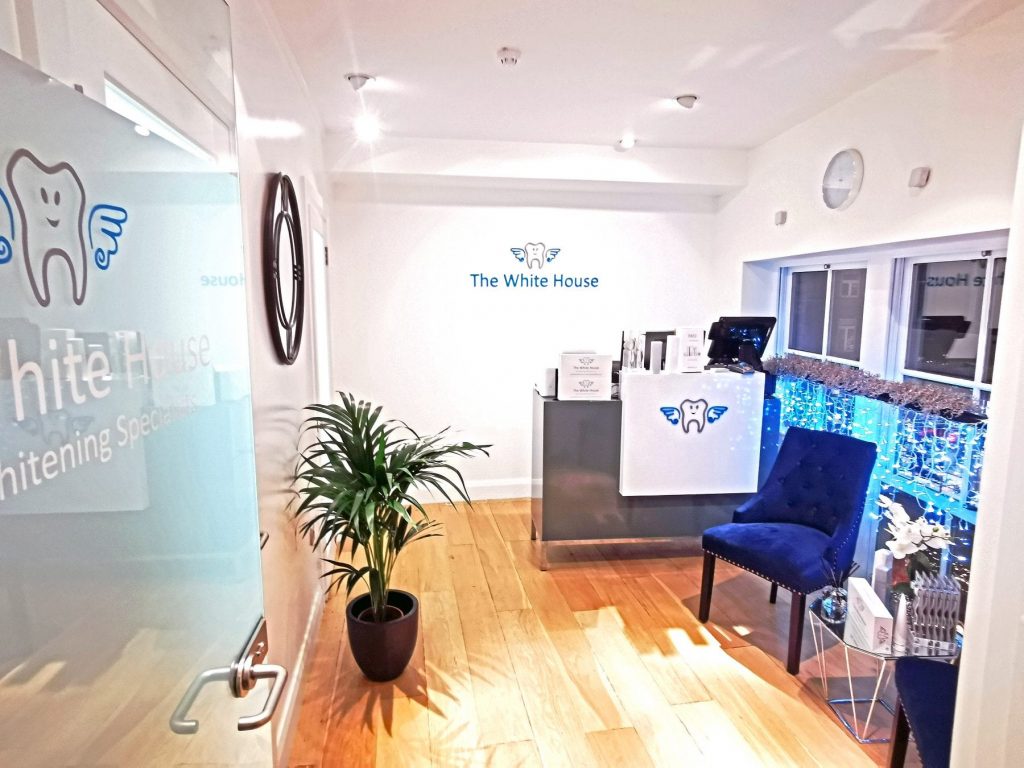 The White House knows these days most people prefer to book online, so they made the process very simple by incorporating a live online booking system, which is mobile friendly and linked directly to their booking schedule, so you can book into your nearest whitening branch 24/7 knowing that your appointment slot is secured immediately.
To book online, purchase a voucher, or find out more information visit their website on www.thewhitehouse.ie